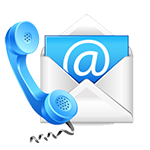 Teachers and Librarians
If you would like to arrange a school or library visit, please get in touch as soon as possible as the most popular dates in the school year get booked up quickly.
Information about my vists can be found on my school visits page.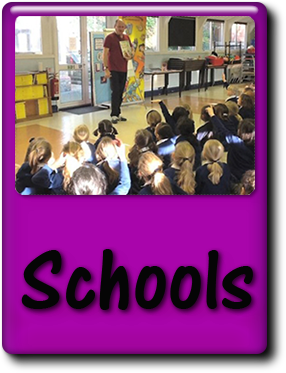 If you have enjoyed reading one of my books... if you want to ask a question... or if you just want to say hello... Please send me an email - I'd love to hear from you.
Teachers and Parents
If you'd like to send me pictures or stories that children have done (or ask any questions) please email me and I can let you know where to send them - or you can email directly to me...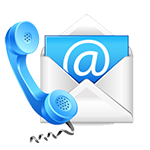 Telephone - 07585 733 907