I live in
North Wales
with
Vicky
, my gorgeous wife. She loves stories as much as I do and spends a lot of time sharing stories, songs and rhymes with very young children in the library where she works.
This is me playing the guitar when I was 15. I should have stuck with the machine that made animal noises... it was easier to play and sounded much better.
By the time I was 3 years old I had learned to drive and was working part time as a chauffeur...
Okay!!! Okay!!!
It was my dad's car. I couldn't even reach the pedals.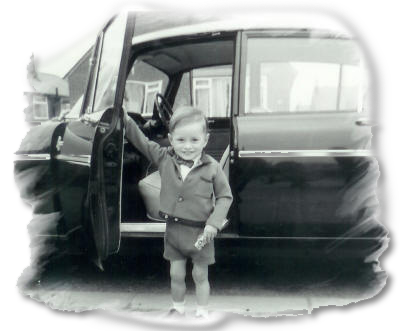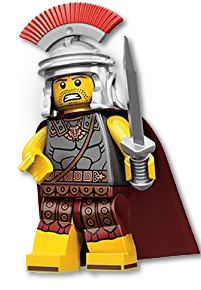 Hi...this is me when I was a baby. I was born on the 3rd April 1967.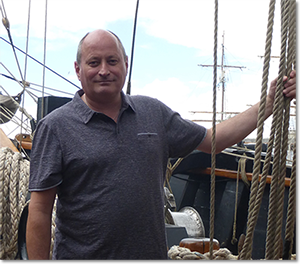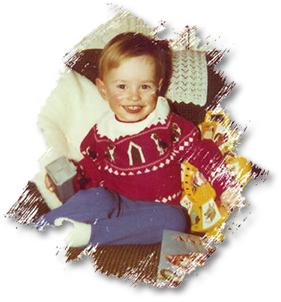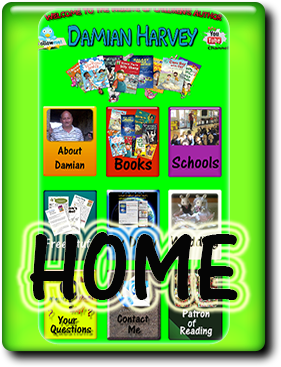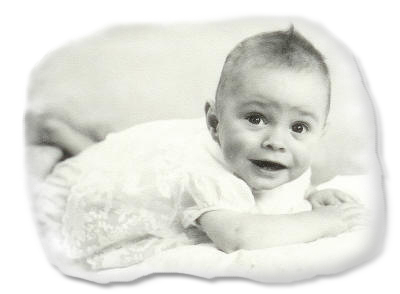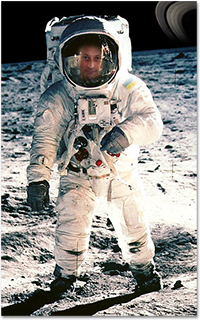 That was 2 years before
Neil Armstrong
and
Buzz Aldren
walked on the
Moon...
... and about 1,924 years after the Romans invaded Britain.
And just to prove that not everything was black and white in those days, here's a picture of me in colour.
Some writers start writing stories from an early age, but I was happy to play with lego, toy cars and a machine that made animal noises.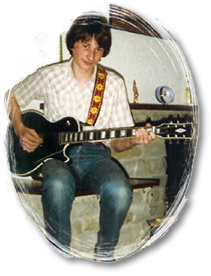 I still love messing around with a guitar... here's the one my lovely wife, Vicky, bought me for my birthday...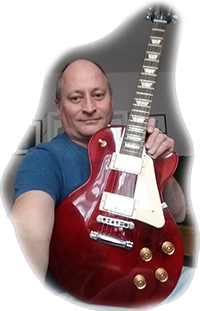 I love music and for a long time I wanted to be a radio presenter, or disc jockey, so I went to University and took a degree in Communication Studies.
It was during that time I started writing stories and realised that I really wanted to be a writer - and I haven't stopped since. I think it's the best job in the world.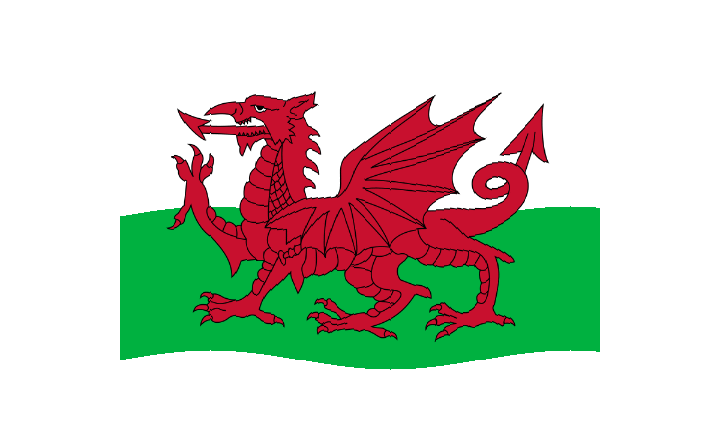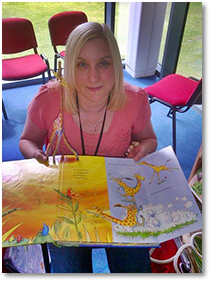 Here are some of the people in our lives... three wonderful daughters, one brilliant son and a fat lazy cat called Polly...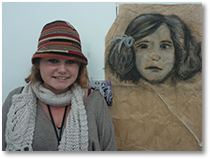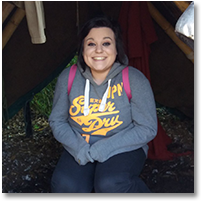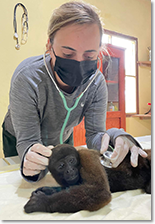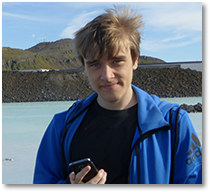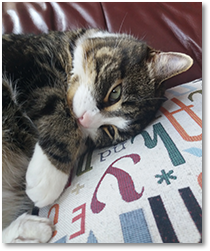 Rachel
Laura
Deanna
Connor
Polly hard at work
Me on board ship doing research for a BIG book...