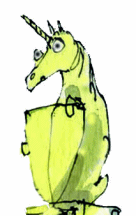 History Heroes is a bold new biography series that explores the lives of inspirational people past and present.
Click on a cover to find out more about each of the books...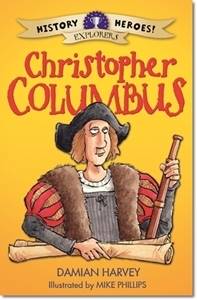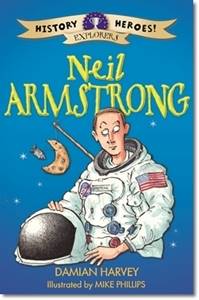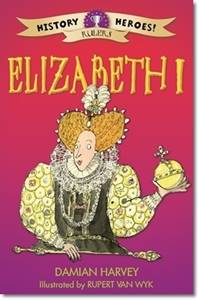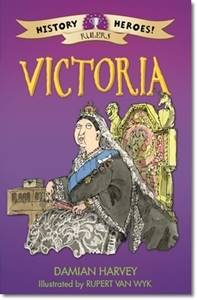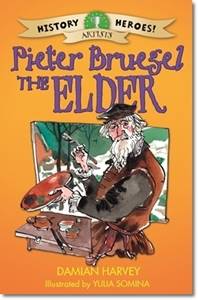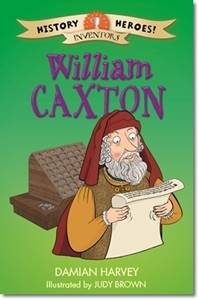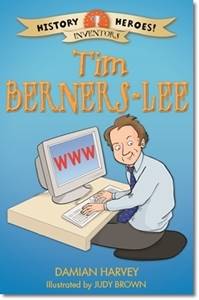 I love making up stories so most of my books are fiction... but I am also interested in real life stories and adventures so I was delighted when my publisher, Franklin Watts, said they wanted me to write about exciting people in history like like Christopher Columbus, Neil Armstrong and more...