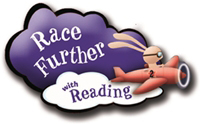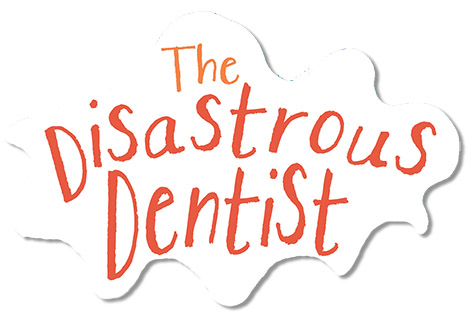 Some people want to be footballers or pop stars when they grow up - but not Oliver Payne... Oliver wants to be a dentist and not a normal dentist either. He wants to be a dentist for people AND their pets.
Mum and Dad think it's a silly idea but before long, celebrities from around the world are knocking on Oliver's door.
Then one day Oliver is asked to replair the teeth of a very importat person and things don't go quite to plan.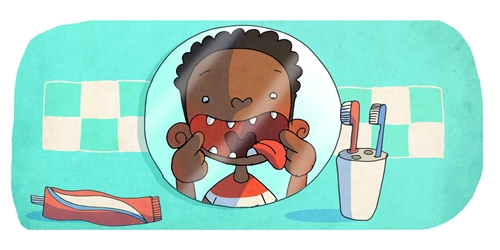 .
Still adding things to this page...